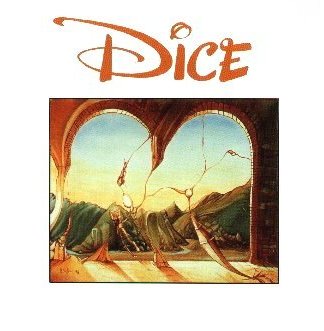 DICE: "Dice" - Belle Antique 8906C

This is their first release, recorded in 1978 and originally on vinyl. In 1989 Marquee/Belle Antique re-released it on CD. Considered a great album.
klick for musicsamples:
from "Alea Iacta Est"
from "Labyrinth"/Follies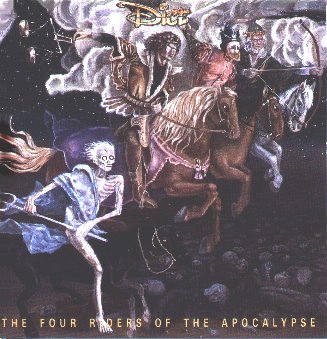 DICE: "The 4 riders of the Apocalypse" - Belle Antique 9225

Even though the music on this album was composed and recorded prior to the studioalbum above, it was not released until 1992 on Marquee/Belle Antique. The music on this album is compared to that of some of the biggest names in art rock; Yes, Gentle Giant etc. etc.
klick for musicsamples:
from "Greed"
from "Death"
DICE: "LIVE Dice" - Belle Antique 9340

Released in -93. This is the latest and probably the very last release from Dice. This album holds over 70 minutes of music, of which 50 minutes is the live material PLUS an additional 20 minutes of material not previously released! A must-have for Dice-fans
klick for musicsamples:
from "Disease"
from "Drowned in time"